ADDING VALUE TO YOUR LIFE
THROUGH PROPERTY MANAGEMENT
PROPERTY MANAGEMENT


RESIDENTIAL REAL ESTATE INVESTMENT FIRM
Welcome to Location Rentals! We are a residential property management and real estate investment company located in Lubbock, Texas. We manage residential single-family homes and multi-family rental investments in Lubbock and the surrounding areas.
Our capable staff has years of real estate experience to help property owners and tenants reach their rental goals. We are committed to improving the lives of Texas residents with superior property management that can help to build strong communities. By offering consistency, quality work, and proactive management solutions, our clients are pleased with the high level of services we provide to them.
See what Lubbock has to offer! From MLS rental data to school ratings and restaurants, learn everything you need to know and about the Hub City.
Why Choose
Location Rentals?
Location Rentals boasts the largest inventory of homes in the Lubbock area along with the most licensed agents specializing solely in residential leasing and property management services. Contact us today to experience our unparalleled service and expertise.
STRONG RELATIONSHIPS
We strive for excellent service in our community, good working relationships within our organization, and professional interactions with our property owners, tenants, and vendors. Building an atmosphere of trust in our people and our property management services adds value to the lives of everyone involved.
QUALITY SERVICE
Location Rentals is built upon the premise that quality service builds repeat business. Service is the most valuable commodity offered and high quality service builds the reliable reputation that is vital to success.
CREATIVE SOLUTIONS
Our main objective in property management services is to add value back into our clients' lives through superior service, which entails advanced bookkeeping technology, a one of a kind view on property marketing, efficient systems and years of leasing experience
PROPERTY MANAGEMENT
Our team consists of over 30 licensed real estate agents who have years of experience to help property owners and tenants reach their rental goals. Our property management team provides comprehensive services to property owners in Lubbock and the surrounding areas who are interested in investing in rental property.
SERVICE STRATEGY
Our commitment to service is defined by a one on one approach. We provide a direct personal contact for each property owner and tenant. No automated recordings and no phone trees ensure the best customer service experience possible
MANY SERVICES
Marketing Plans for each property
Tenant Placement & Screenings
Lease Creation
Move-in/Move-out inspections
Rent collection and disbursement
Maintenance &Financial Statements
easily manage your property
ARE YOU
AN OWNER OR TENANT?
Let us Manage


your residential Properties
Let Location Rentals manage your residential properties and help you find the right rental home for your needs. Take a moment to browse through our website to learn more about our property management work and to check out our rental listings. We look forward to having you as a client.
We manage property for hundreds of clients across all price ranges and features. Just as every property is not the same, we develop a marketing strategy and plan for each property. At Location Rentals, we keep your real estate goals at the forefront of all our management work to ensure that your properties increase in value while having the best tenant occupancy rate
See what
our clients are saying
Ariel Mari
"We are having to move last min (since our landlord has decided to sale) and have been looking at ALOT of propeties and Canton has been so patient and kind with assisting me! We are looking for a certain school district and so it has been a pain trying to find one a month before school is out and…"
John K
"Mike is a great property manager! Anytime we need something (which is not often), he is quick to pick up the phone and even quicker to get whatever it is taken care of!! Cannot recommend them enough!!"
I have to admit Location Rentals is by far my favorite.
"Out of all the rental companies I have dealt with here in Lubbock, I have to admit Location Rentals is by far my favorite. They are super friendly and get all maintenance requests done in a very timely manner. I've been going through Location Rentals for 3 years now and have been very happy with…"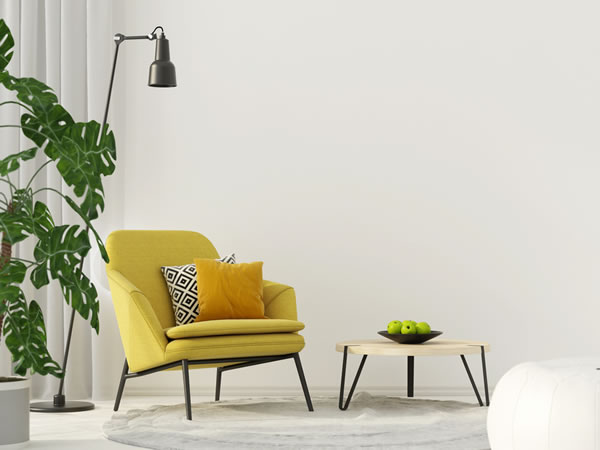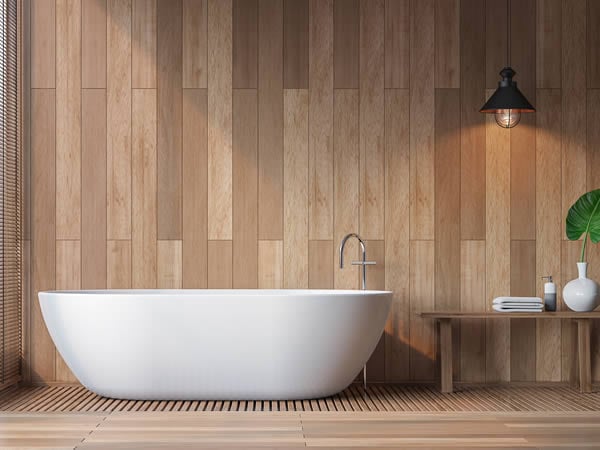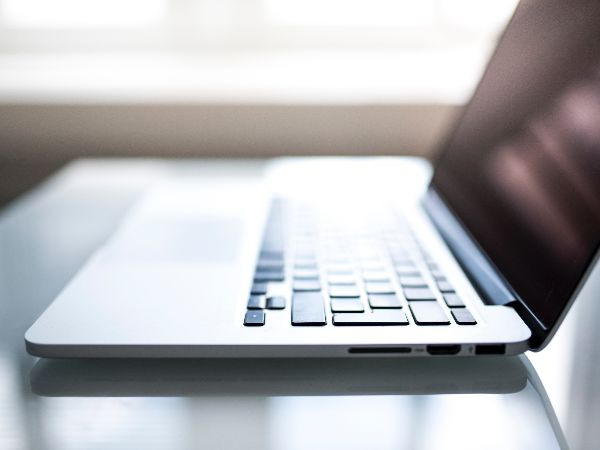 Get the latest


Lubbock news
Explore market trends, new listings, news, and points of interest within each of the areas that we serve!
Work with Us
Need to find a single family home or multi-family residence in Lubbock or West Texas? Contact Location Rentals for property management services. We help tenants find great rental homes in welcoming neighborhoods and property owners can rest assured their investments are in capable hands.
(806) 794-5800 4314 S Loop 289 Lubbock, TX 79413